Cold Side Parts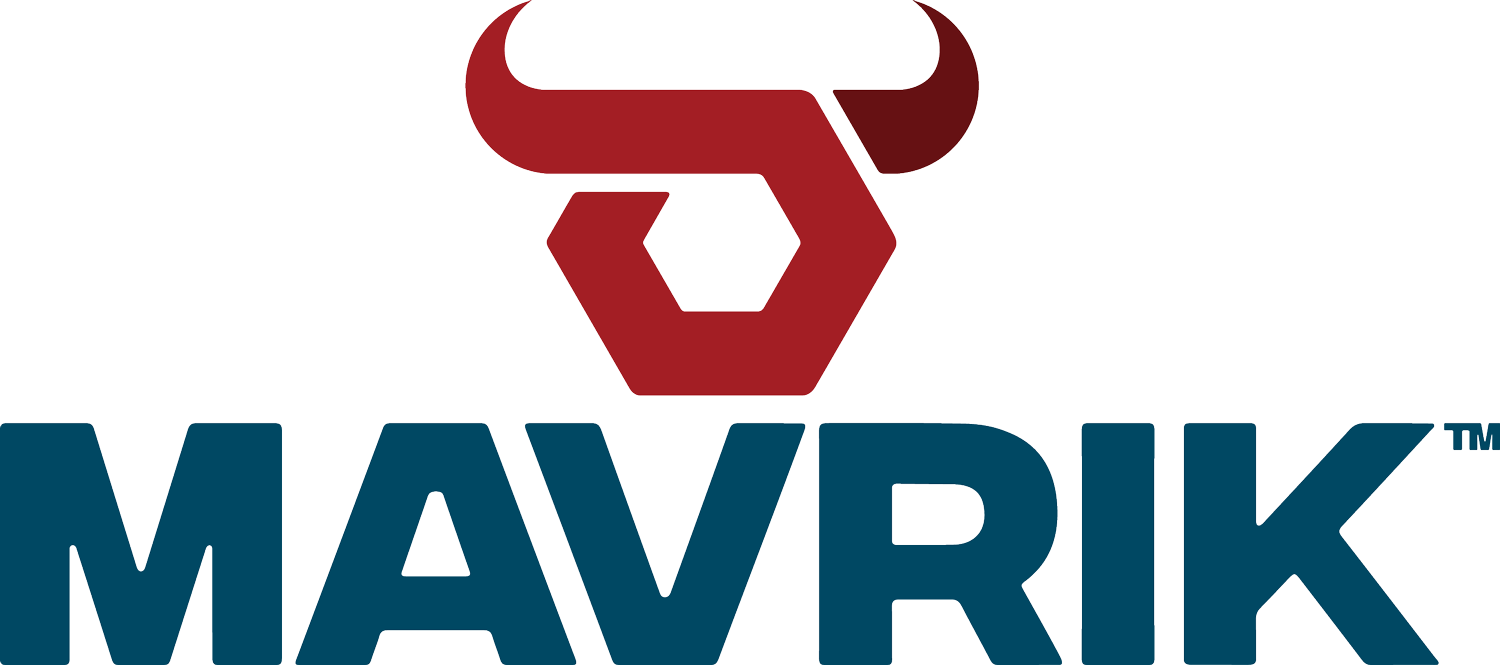 Mavrik™ OEM-equivalents — your best choice for safety and reliability


Did you know that Mavrik parts are often made in the same factory as their OEM counterparts? Mavrik parts meet the same safety and reliability standards as OEM, but cost significantly less. Read on to find out even more reasons to make Mavrik your first choice in foodservice replacement parts.
Why Pay More For OEM?
Safety

OEM parts and Mavrik OEM equivalents are often made in the same factory. That means that Mavrik parts meet the exact same requirements as the name brands. You may think that paying premium prices means that you're getting safer parts, but you're really paying more for the name on the label.

Efficiency

The industry has been using parts from Mavrik's predecessor, AllPoints OEM equivalents, for decades, and rigorous testing ensures equal to or better performance than the OEMs. In a time when many restaurant operators are choosing to repair rather than replace, Mavrik parts can help you get the longevity you need out of your equipment.

Reliability

Mavrik OEM-equivalent parts go through rigorous testing and must meet strict quality standards, many of them coming to us with industry-recognized certifications. All of our OEM-equivalent parts are backed by a 90-day return policy and an unbeatable 180-day warranty, so you can see Mavrik quality for yourself, risk free.

Warranty protection

You may have heard that using OEM equivalent parts voids the manufacturer warranty, but a quick Google search will show you that this is not true. Legal protections such as the Magnuson-Moss Warranty Act ensure your freedom to choose your replacement parts. As long as none of the Mavrik parts were the direct cause of the equipment malfunction, you're still covered.
Loading... Please wait...